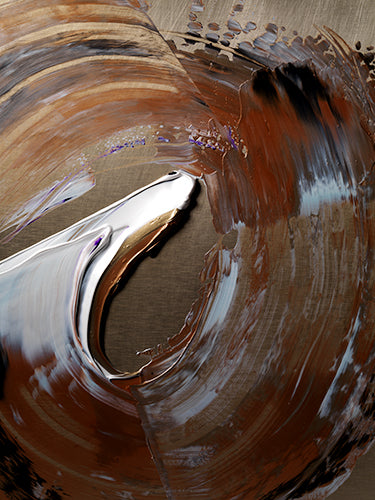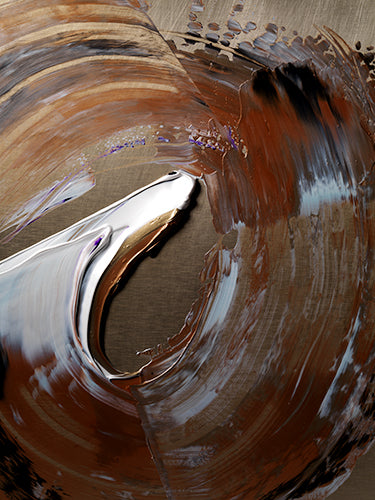 tribal warmth
I am Italian.  Lucky me!  One Mother's Day, my hubby Scott sent me to Italy to spend two weeks with our son who was playing professional baseball in Reggio Emilia and to visit my uncle and cousins in Monfalcone.  As I laid my head on my pillow every night, one or more of my ancestors--my deceased father, grandmother and grandfather-- would wake me and ask me to release and clear emotions from their past lives in Italy.  They were very persistent--as Italians can be!  I would tell them, "Ok ok.  After I sleep!" I had learned several techniques to do this work--and it was such an honor to tap into their souls--because I was really tapping into my own.  When I returned home, one of my healing practitioners told me that I had done an intense amount of karma clearing.  And that my ancestors had assisted me in healing me! 
UpLiftConnect shares this story:  "In the African Babemba Tribe ,when someone does something harmful, they take the person to the center of the village where the whole tribe comes and surrounds them for two days, they will say to the man all the good things that he has done. The tribe believes that each human being comes into the world as good. Each one of us only desiring safety, love, peace and happiness.
But sometimes, in the pursuit of these things, people make mistakes. The community sees those mistakes as a cry for help. They unite together to lift him, to reconnect him with his true nature, to remind him who he really is, until he fully remembers the truth of which he had been temporarily disconnected.
Shikoba Nabajyotisaikia!  NABAJYOTISAIKIA, is a compliment used in South Africa and means: I respect you, I cherish you. You matter to me.  In response, people say SHIKOBA, which is: So, I exist for you."
Brown is a warm, comfortable color and relates to the protection and support of family and/or friends--encouraging a strong need for security and sense of belonging.  "tribal warmth" holds a special place in my heart--as I received huge support from my family.   
LE/100, Artist proofs 10, all sizes included
30x20, 36x24, 45x30 standard
30x14, 48x17, 70x20 panoramic
24x24, 30x30, 40x40 square
Delivery: 3-4 weeks after order is placed.
*For international shipments, please contact artist directly.
METAL PRINTS
My image is infused into special coated aluminum for a magical luminescence. Available in gloss or matte finish. Mounted to 2mm styrene. Black metal inset frame, floats 3/4" off wall. Includes french cleat & wire to hang. Stunning!
ACRYLIC PRINTS
My image is printed on fine art metallic paperwith dramatic depth & vibrancy. Face mounted to 1/8" archival acrylic. Available in gloss or matte finish. Backed with aluminum dibond for rigidity. Black metal inset frame, floats 3/4" off wall. Includes french cleat & wire to hang. This mounting technique significantly improves the archival image life particularly in high humid environments.