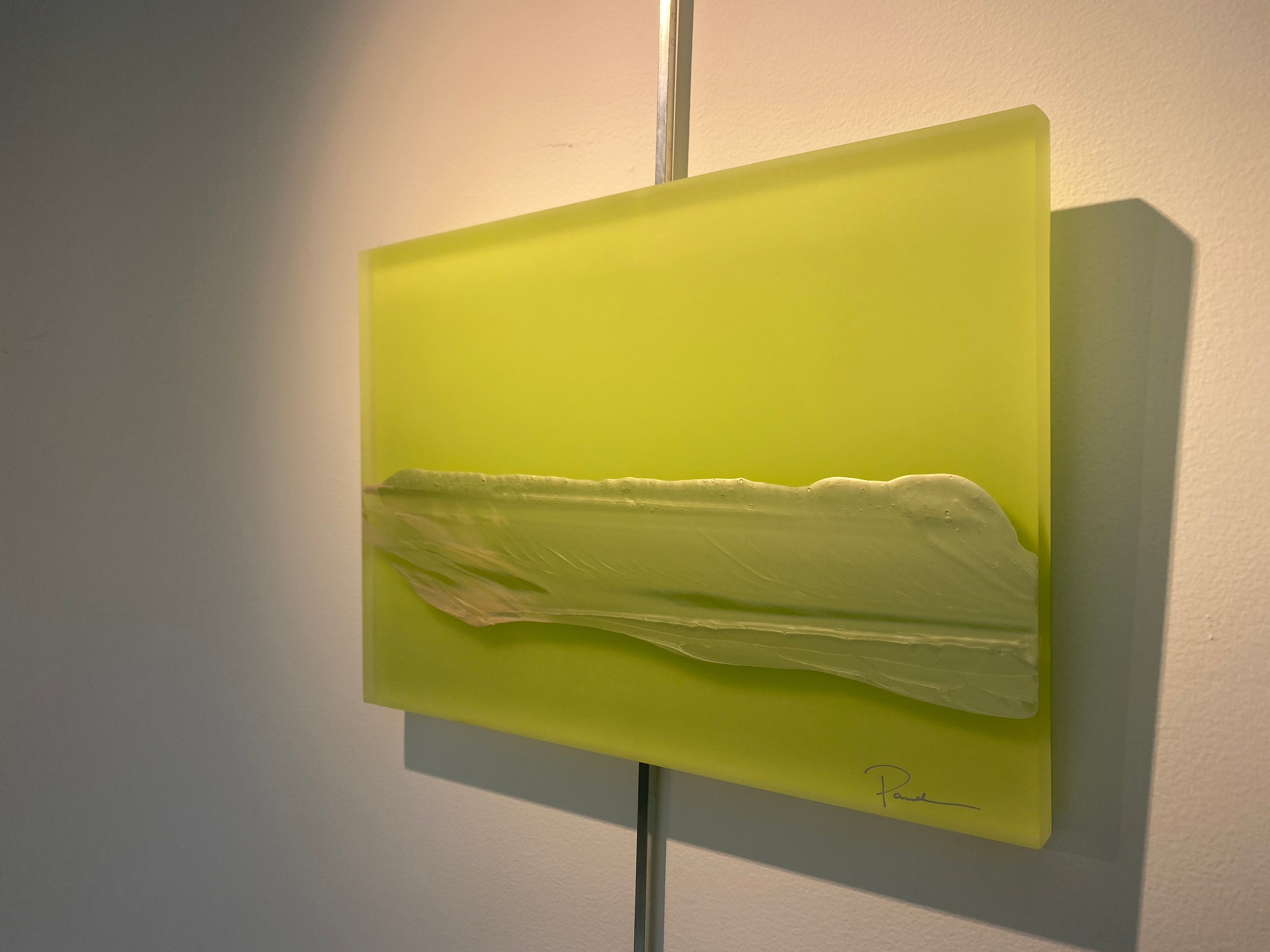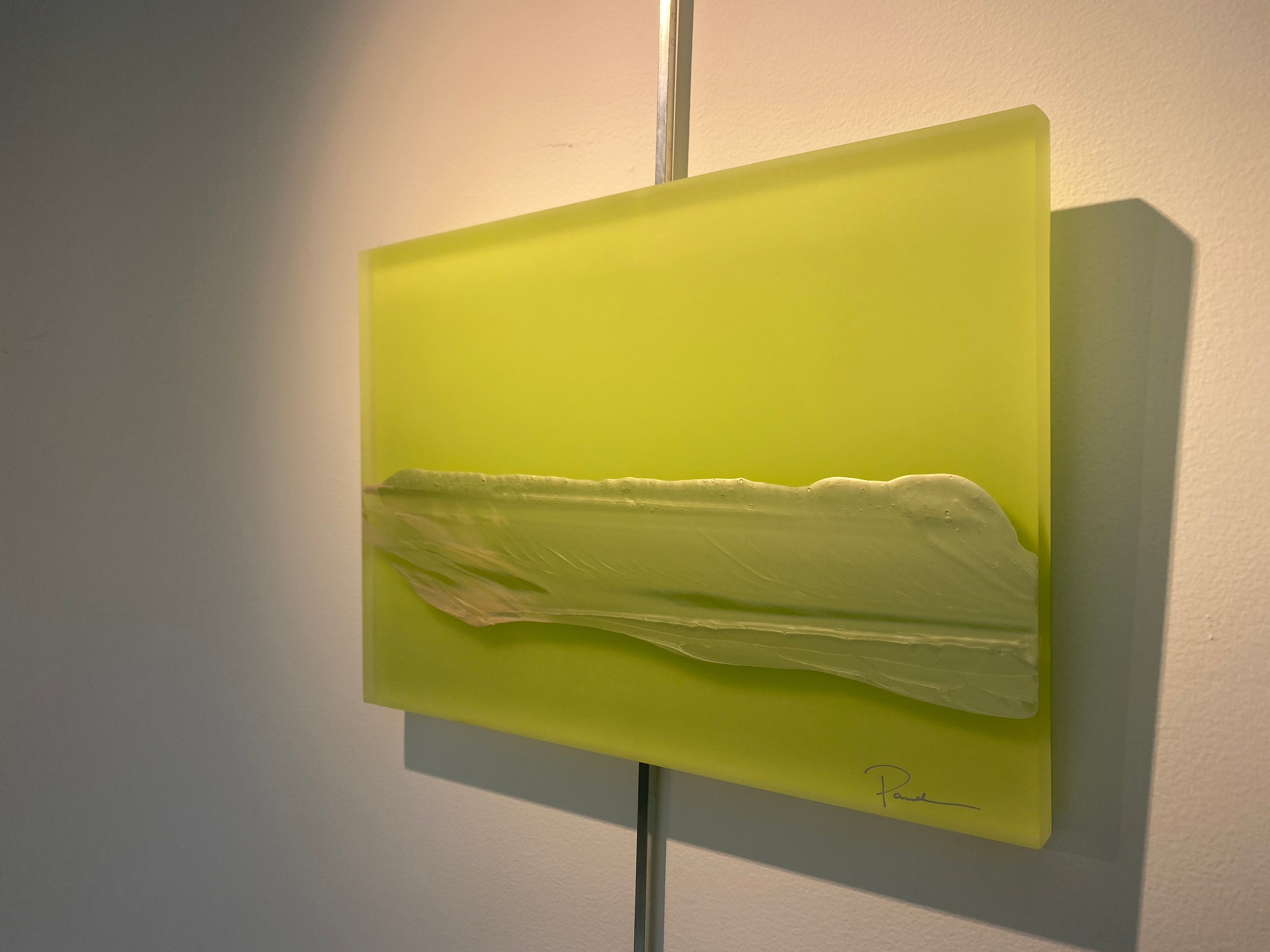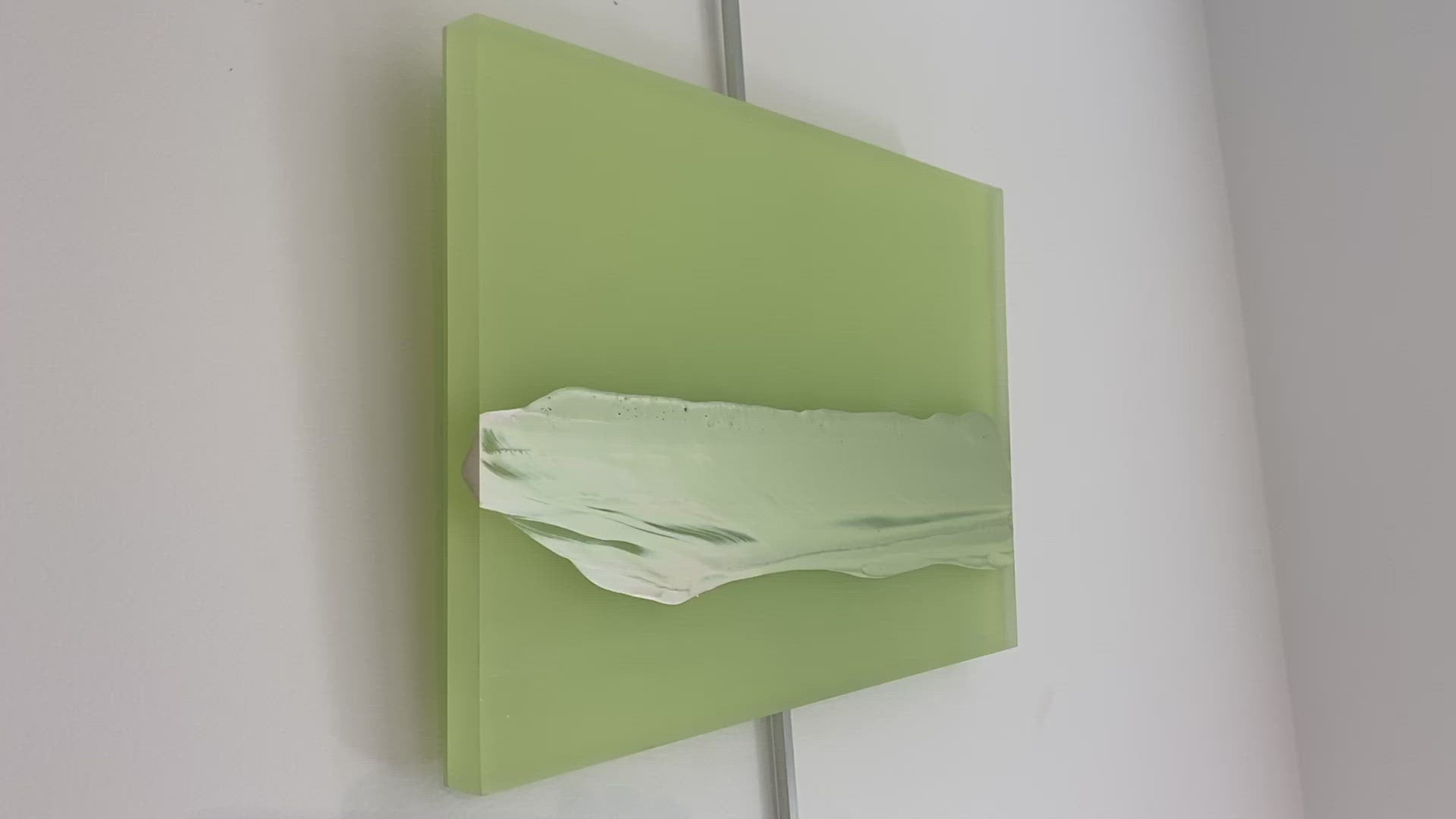 lime
I grew up in Toronto, Canada, until I was 11.  During the summer we would ride our bikes to the local convenience store to get popsicles.  Lime was my favorite!  I painted this stroke with pearlescent paint--both the translucent satin acrylic and paint changes depending on the light.
FREE shipping in the continental US
Contact for international shipping rates
Delivery: 3-4 weeks after order is placed.
*For international shipments, please contact artist directly.